Shopify - Payment gateway plugin
Integrating Shopify with Payze payment plugin
At first It is recommended to register on Payze.io and go though verification procedure before installing Shopify Payze App.
Non-interactive guide
Activate Payze in Shopify
Shopify is an e-commerce platform that allows you to create and manage an online store. The Payze payment gateway is a plugin that enables you to accept payments from customers through a variety of methods, including credit card, debit card. This plugin can be easily integrated with your Shopify store to provide your customers a secure and seamless payment experience.
1. To install Payze payment plugin, navigate to the Shopify apps page: https://apps.shopify.com/payze
2. Click "Add app".
3. Click "Install app"
4. Click "Log in"
5. Login to your Payze account
6. Click "Confirm"
7. Click "Activate Payze"
8. Payze payment is now active!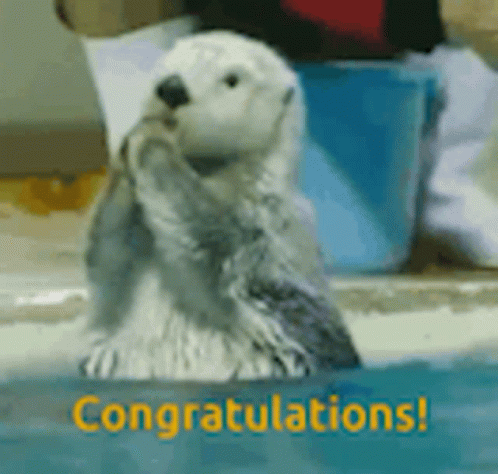 ---